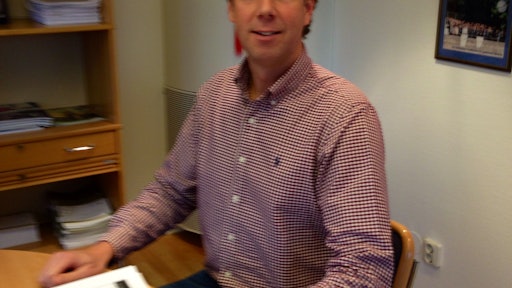 Feb. 8, 2016—Dacotrans Sweden AB, the Swedish member of the FPS Group of independent forwarders and non-vessel-operating common carriers (NVOCCs), merged with GH Transport AB and Key Logistics AB, creating a medium-sized freight forwarding and logistics business. The three merged companies will now trade as Key Logistics AB, which will remain the FPS Network Agent for Sweden.
Dacotrans was launched in 1988, while GH Transport commenced operations in 1994 and Key Logistics was founded in 2005. All three companies had common ownership and offered a comprehensive range of freight forwarding services, including air, ocean less-than-container load/full container load (LCL/FCL) and projects. These activities will carry over to the new company, which continues to operate from Gothenburg.
In charge of the new company is Stefan Hansson as CEO; he was formerly the managing director of Dacotrans. According to Hansson: "As a means to strengthen our organizations and further improve their competitiveness, we have decided to merge our three logistics businesses into a single unit that exploits economies of scale. Among many benefits, the merger means we are able to enhance the efficiency of our customer service and administrative functions.
"We undertook the merger to create a more sustainable business based on a stable foundation. The aim of the newly expanded Key Logistics is now to build long-term relationships with its customers and suppliers, creating enhanced value for both."
Companies in this article