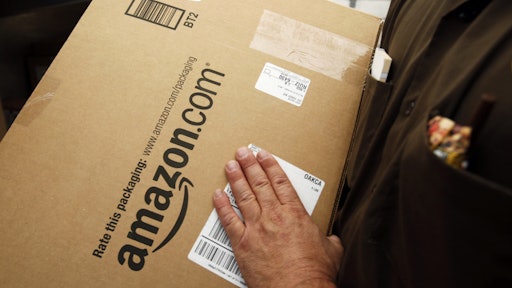 Jan. 11, 2016—Transportation and warehousing companies added 23,100 jobs in December, the U.S. Department of Labor said, with the biggest gains at sectors that benefited from the holiday surge in e-commerce sales.
There were 15,100 new courier and messenger jobs in December compared to the month before, on a seasonally adjusted basis, 5,300 more trucking jobs, and 3,200 additional warehouse and storage jobs.
The additions were in line with the increasing share that online shopping is taking in holiday retail sales. Analysts say foot traffic in physical stores fell in November and December, while e-commerce sales grew an estimated 13 percent.
To read the full story, please click here.