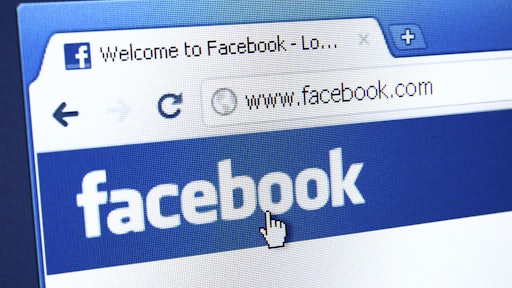 Oct. 13, 2015—Facebook Inc. wants to be more than just a place where you connect with your friends. It also wants to be an online shopping destination.
The social network announced that is adding a Shopping section to its app, as well as testing a new ad system geared toward helping consumers browse retailers' products.
Facebook's goal is to make it easier for consumers to discover products that interest them on mobile devices, while also driving results in terms of traffic or sales, says Emma Rodgers, Facebook's product marketing lead, mobile app ads and commerce.
To read the full story, please click here.