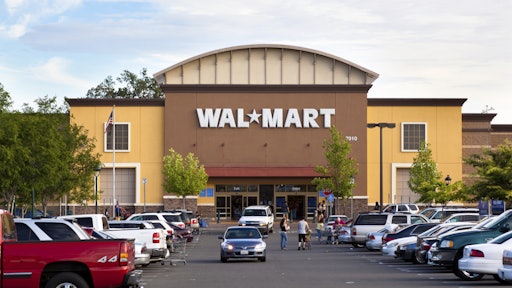 Atlanta—Oct. 5, 2015—Wal-Mart Stores' expanding network of large distribution centers will allow it to deliver packages throughout the United States in two days, setting it up to compete more efficiently in online holiday sales, a senior executive said.
Competition with online rivals including Amazon.com, which recently surpassed it in market value, has heated up and Wal-Mart has committed as much as $1.5 billion this year to invest in e-commerce.
Much of that is going into large-scale warehouses dedicated to fulfilling online orders. It now has five such facilities, from which it says it will be able deliver to 95 percent of country in two days.
The facilities—some big enough to house two cruise liners—will enable it to receive, sort and ship packages faster and at a lower cost, Michael Bender, chief operating officer of global e-commerce, said in an interview.
To read the full story, please click here.