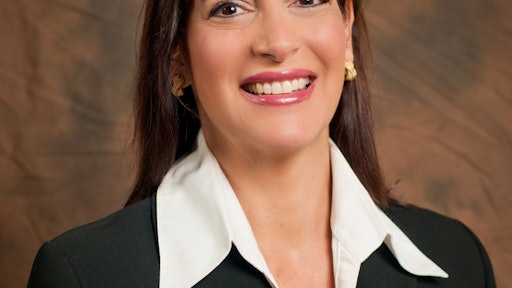 Chantilly, Va.—Feb. 22, 2012—3Delta Systems Inc. (3DSI), an online business-to-business (B2B) payment card processing and data security provider, appointed Diane Merrigan as Vice President of Sales to help grow sales among mid-size and enterprise-level merchants for 3DSI's products and services. She will also help enhance 3DSI's channel partner services for B2B customers and broaden sales among acquirers and Independent Sales Organizations (ISOs).
"Diane's deep understanding of the B2B payments market, impressive sales track record and insight into payment technologies that B2B customers value make her an outstanding choice for 3DSI," said Aaron Bills, Founder and Chief Operating Officer, 3Delta Systems. "Diane will play an important role in helping us leverage numerous untapped opportunities among mid-size and enterprise-level merchants for Payment WorkSuite, and I'm delighted to welcome her to our team."
Merrigan brings 20 years of experience in B2B sales, business management, sales training and market analysis to her position with 3DSI.
Before joining 3Delta Systems, she held numerous executive positions with Heartland Payment Systems for 13 years; and held past positions with Epic Enterprises, Oasys, Computer Doctor and Delco Systems. Merrigan earned an undergraduate degree in English from the University of California-Santa Barbara.