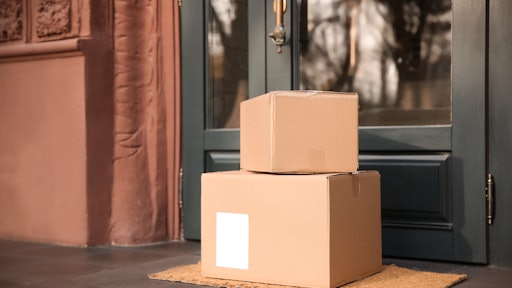 stock.adobe.com
Retail sales are continuing to see improvements as huge gains were made because of government stimulus checks and more people received vaccinations against the Coronavirus disease (COVID-19).
Overall retail sales in March were up by 9.8% seasonally adjusted from February and up 27.7% year-over-year. March retail sales increased in every category except grocery on a year-over-year basis. Despite occasional month-over-month declines, sales have increased year-over-year every month since June 2020.
"Today's data confirms reports that people are going out and spending and that in-store traffic has picked up," NRF Chief Economist Jack Kleinhenz said. "After a disappointing February, there was a perfect alignment of factors supporting a surge in shopping in March. Further reopening of the economy was encouraged by economic stimulus payments, the public health situation improved with more vaccinations, employment grew and there was seasonal activity around Passover, Easter and spring break. Even with some stimulus money going to savings, consumers' finances are healthy, and they are willing to spend. Retail sales supported by rigorous fiscal and monetary policy continue to be a bright spot in the economy and have provided momentum during this awful pandemic."
NRF's calculation of retail sales – which excludes automobile dealers, gasoline stations and restaurants to focus on core retail – showed March was up 7.4% seasonally adjusted from February and up 17.7% unadjusted year-over-year.
The year-over-year comparisons were dramatic in some categories – clothing store sales more than doubled – but were skewed because most stores were ordered closed in mid-March last year because of the pandemic. Grocery stores – the only category to show a year-over-year decline – were among the few retailers allowed to remain open.
March's gains come as

NRF

is forecasting that 2021 retail sales will increase between 6.5% and 8.2% over 2020, for a total between $4.33 trillion and $4.4 trillion.