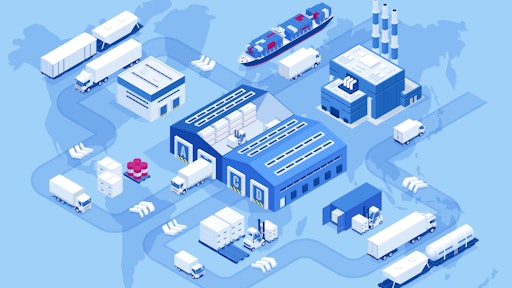 kentoh/stock.adobe.com
The Raymond Corporation launches of the Raymond High Capacity Orderpicker, designed to facilitate order picking a rack higher than some other models currently on the market. The Orderpicker features an elevated height of 456 inches, which allows for increased rack storage access to 11% more pick slots. The increased elevated height enables operators to optimize storage capacity for more usable space and improved SKU count without increasing a facility's overall footprint.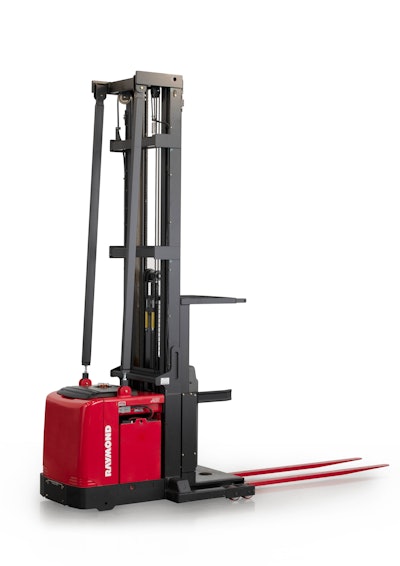 "As SKU counts proliferate and warehouse space continues to be at a premium, the need to better equip our customers with tools that provide increased warehouse layout flexibility and significant picking efficiencies was clear," says Shannon Curtis, product manager for Class II, ZaP and iADS at The Raymond Corporation. "The Raymond High Capacity Orderpicker is what the material handling industry has been asking for — it brings operations to new levels of performance."
"Building on a century long history of innovation and the existing High-Capacity suite of products contributed to the speed to market we were able to achieve for the Raymond High Capacity Orderpicker," Curtis noted. "As an intralogistics solutions provider that has the technology and industry know-how to provide customers a competitive edge, we are always looking ahead to find better answers that drive the material handling industry forward."
From Raymond Corp.:
Further enhancing productivity efficiencies, the Orderpicker integrates with additional intralogistics solutions and energy technologies include:

Lithium-ion battery technology that delivers more convenient charging and minimal downtime with opportunity-charging and fast-charging capabilities.

The In-Aisle Detection System- notifies operators traveling in the tractor-first direction when the system detects objects in the lift truck's path.

Zoning and Positioning technology, an operator assist option, where operators are able to focus on their surroundings and the task at hand instead of searching for the exact pick location, which ensures more reliable and repeatable lift truck operation by controlling many order picking functions.