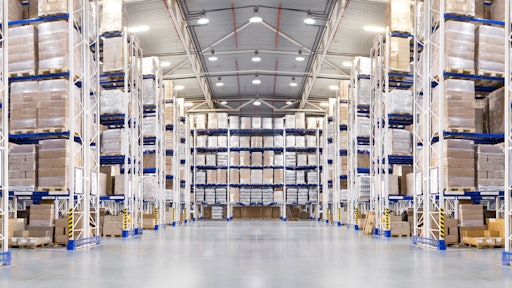 stock.adobe.com
Verusen has relocated its headquarters to Atlant's SQ5 in Tech Square. The new 10,000 square feet office space is located near Georgia Tech University, a hub for talent and AI innovation.
"With Atlanta's global presence as Supply Chain City and Tech Square quickly adopting an alter ego of 'Supply Chain Square' for attracting leading supply chain talent and resources, it is clear that we need to remain a part of this vibrant community," said Paul Noble, founder and CEO of Verusen. "As Verusen continues its impressive growth and we execute on our plans to double the size of our team and operations in 2021 and beyond, the location of our new corporate offices is of strategic importance to us, our partners, and our clients."
Per Globe NewsWire:
Verusen's

sales growth has come over the past year as an increasing number of manufacturers, suppliers, and investors realize the benefits of digitally transforming supply chains using

Verusen's

technology.
The company also secured $8 million in Series A investment this year.