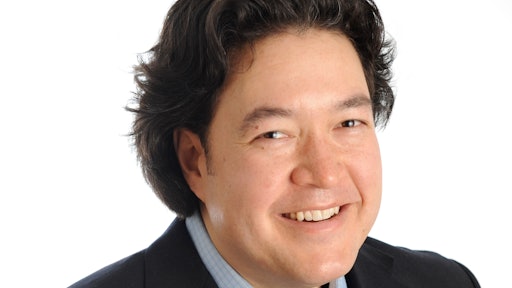 Every two years there is a major footy tournament—or should I say soccer for my North American friends. The FIFA World Cup (next set for 2014 in Brazil) and UEFA European Cup are staggered so that they fall two years apart. Recognized as the world's most popular sport, soccer draws massive audiences, drives economic investment for countries who win the bid to host the next games and have even caused past battles—such as the Ivorian Civil War—to reach a temporary truce because of the tournaments (e.g., when the Ivory Coast National Football Team qualified for the 2006 World Cup). And some sports commentators have even discussed nations grinding to a halt during such pressing matches as the most recent quarterfinals game between Germany and Greece (which resulted in 4-2)—which had all sorts of political implications tied with the recent Euro zone debt crisis (see commentary on this game from soccer analyst Tommy Smyth: http://to.pbs.org/Mzhhb6).
With Spain's victorious 4-0 win over Italy, which drew the 2012 Euro Cup (hosted jointly by Poland and Ukraine) to a close on July 1st, hopeful retailers with an inventory surplus of Italy sports memorabilia closed up shop—especially those seasonal retailers who opened up shop only for the month-long Euro Cup games—while saddened fans went home mourning the country's loss. With such a global event, it almost seems inevitable, not just as a supply chain professional but even as a consumer, to stop and ask ourselves: 'What about the supply chain? For those countries that don't directly follow the sport, was there any impact on their businesses? If not, should they even care?'
Tournament impacts: from start to finish
These events have taken on global relevance. From the sporting angle to the commercial angle, such events have a large impact. The sporting angle need not be discussed here. But your supply chain needs to be aware of the business impact. Similar to how companies such as Budweiser (Anheuser-Busch) are required to have finely-tuned demand sensing for the Super Bowl, so too must countries affected by the World Cup and Euro Cup games (not just the ones hosting the events) determine which teams and therefore which regions will require greater inventory of beer or sports memorabilia or even greater security.
At the beginning of the tournament, supply chains needed to be aware of the teams in the tournament and potentially how far they would go. Why? Take Holland for an example. The Oranje (the Dutch team nickname for the Netherlands National Football Team) was one of the pre-tournament favorites, expected to go deep—maybe even win the title (as how I predicted). However, the Dutch lost all three of their group games and were ungracefully dumped from the competition. I am sure that the pubs and cafes that were expecting to ride a few weeks of game viewing and follow-up soccer parties are now left with some excess inventory. Additionally, the companies supplying food and beverage might have planned to have greater inventory to meet this potential demand—and now that goes for naught.
The question becomes, do you need to hire and retain some sports odds makers for your demand planning? Might not be a bad idea! Demand comes in many shapes and sizes. No matter if you root for the sport or not, understanding which nations and regions might enjoy a sporting success with the associated demand of products is a signal that supply chains need to take into account.