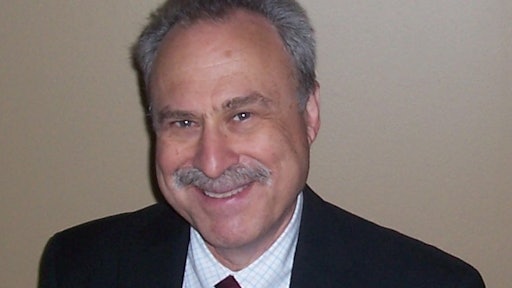 There have been lots of songs about change: coming quickly to mind (and perhaps giving away my age) are Sam Cooke's "A Change is Gonna Come" and completely different songs called "Changes" by David Bowie, Phil Ochs and Tupac.
Attending the 10th Annual North American 3PL Summit and Chief Supply Chain Officer Forum in Chicago, it was impossible to miss one of the summit's key themes: the need for change.
In fact, Kate Vitasek stressed in her opening presentation that in these difficult and rapidly changing times, business and supply chains must also change to survive. In a PowerPoint presentation called "Right Here and Right Now"—accompanied by Van Halen's "Right Now"—she showed how business changes. Here are just a couple of examples.
In 2007, the personal GPS market was dominated by devices from Garmin and TomTom with combined revenues of $6 billion. By 2011, 33 percent of all U.S. consumers were using smart phones for navigation. The first social networking site began in 1997. In 2006, Coca-Cola dedicated three percent of its total media spend to social media. At the end of 2011, it was 20 percent and growing.
Vitasek pointed out that research has shown that 80 percent of CEOs worldwide believe that their business environment will grow more complex in the coming years. Yet, fewer than half of them believe their company is equipped to handle that shift. That's scary.
Although originally meant in a different context, Tupac's words ring true for supply chain: "You see the old way wasn't working so it's on us to do what we gotta do, to survive."