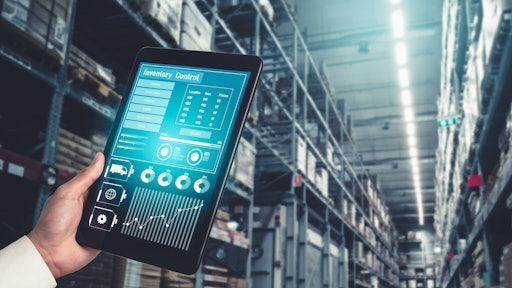 Blue Planet Studio AdobeStock_460414692
WARP launched "WARPstock," a real-time inventory distribution service backed by its WARP Station technology.
Using its proprietary algorithm, WARP can now facilitate the movement of goods in/out of customers' warehouses to distribution centers and in/out of stores based on their actual needs, not just anticipated needs.
Key takeaways:
WARP

can house inventory at its

WARP

Stations, much like a fulfillment center, and facilitate quick delivery of those items based on real-time sales. By housing inventory at a cross-dock, shippers avoid filling up their warehouses and store shelves with inventory that is not currently needed.
The solution is also available for omnichannel retailers and e-commerce businesses that must balance the inventory of online orders.

WARP

can help shippers by stocking items at

WARP

stations and then only deliver what is needed.