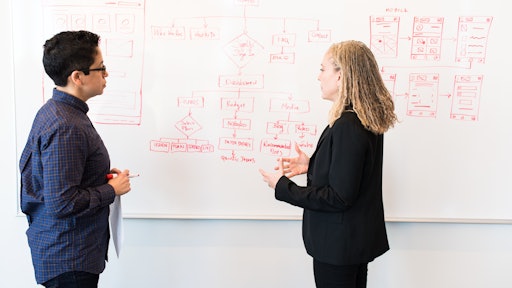 Christina Morillo from Pexels
Jeff Wilke Announced His Retirement from Amazon After Over 2 Decades
After more than two decades, Jeff Wilke is planning to retire from Amazon early next year. Jeff's legacy and impact will live on long after he departs, says Amazon. Wilke is said to have set Amazon up to succeed in his absence, as Dave Clark steps into the role.
TireHub Fills Key Leadership Position with Automotive Industry Veteran
TireHub
announced Ted Becker as the new vice president of sales. In this role, Becker will oversee all aspects of
TireHub's
selling and transfer business to support
TireHub's
mission of helping dealers and retailers put customers on tires they'll love.
Becker brings to TireHub more than two decades of experience in the automotive and tire industries. As TireHub's vice president of sales, Becker will focus on continued growth for TireHub via innovative, world-class and customer centric sales activities.
Companies in this article