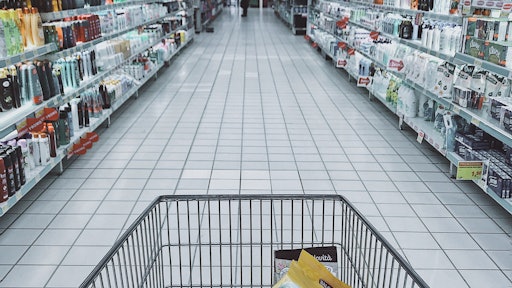 Oleg Magni from Pexels
Walgreens Boots Alliance Announces Transition of Leadership to Drive Future Success
Walgreens Boots Alliance, Inc. announced plans for a transition of leadership, to prepare for the appointment of a new chief executive officer (CEO) to drive further progress on its key strategic priorities and to transform the business for the future to address the rapidly-evolving healthcare sector.
Stefano Pessina has decided to step down as CEO. The board of directors will begin a search for a new CEO, and at the time of this appointment, Pessina will assume the role of executive chairman and James (Jim) Skinner will step down as executive chairman but remain on the board to facilitate a smooth leadership transition.
Linda Rendle Promoted to Clorox CEO
The board of directors of The Clorox Company announced that, effective Sept. 14, 2020, Linda Rendle, a 17-year veteran of the company, will be promoted to chief executive officer and elected to the company's board of directors. Benno Dorer will continue serving as the board's executive chair. Dorer, 56, has served as chief executive officer of the company since November 2014 and was appointed chair of the board in August 2016.
Prior to her current role as president, Rendle was executive vice president – cleaning, international, strategy and operations. Before that, Linda held numerous leadership roles at Clorox involving strategy and operations, including oversight of the cleaning division and key roles within the sales and product supply functions.