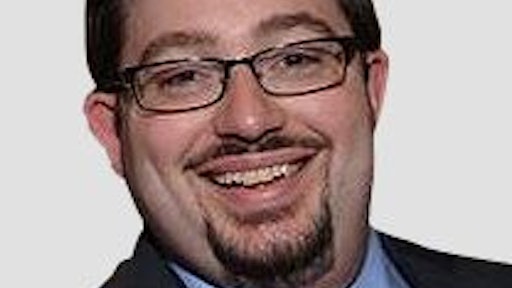 It's no secret that more and more consumers are turning to mobile devices to surf the web and shop online. In response to the move to mobile, Google rolled out its mobile-friendly algorithm update in April, which is intended to improve search results on mobile devices. But the move to improve mobile search and shopping doesn't end there. Google also recently announced its new buy button, which will allow consumers to make purchases directly from Google, eliminating the need to visit the business' website. Google's buy button, called Purchases on Google, will only be available in the U.S. at first.
Google isn't the only company to roll out this kind of program. Other major companies are utilizing similar programs, including Apple, Twitter and Pinterest. Apple Pay offers an easy way for iPhone 6 and Apple Watch users to make purchases in stores and within apps. Twitter and Pinterest also recently launched buy buttons that enable users to make purchases directly from their site.
This buy button craze poses several benefits and disadvantages for online retailers. The buy button features make it easier for consumers to find what they are looking for, and make a purchase right then and there. For businesses with ads on these sites, this can prove advantageous and lead to more sales. Also, it is likely that customers are more willing to trust companies whose products are featured on Google.
However, buy buttons also bring about some problems for online retailers, whether they sell electronics or shoes and clothes online. The buy button, as previously described, allows consumers to make purchases directly from Google. This means the consumer does not need to visit your website or engage with your business in order to purchase your product. As a result, buy buttons disconnect businesses from their customers. Retailers need to interact with their customers to provide a strong customer experience and enhance their brand loyalty. Many retailers are concerned this move, and others that will likely follow, will turn Google into a marketplace for shopping—more like Amazon and eBay—rather than a valuable source for generating site traffic.
Recognizing retailers' concerns, Google said it will allow retailers to continue similar marketing programs that they used on the website, such as collecting customers' contact information. Google also reported the product pages where consumers make their purchases will be heavily branded and feature recommendations for future purchases only from that retailer.
So, will Google's buy button do more harm than good? Only time will tell.