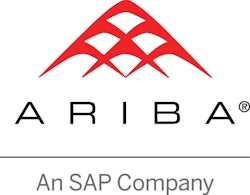 Sponsored by Ariba
Click here to access the full "2008 Priorities and Challenges in Spend Management" report.
Delivering measurable results. Increasing spend visibility. Extending functional and geographical coverage for spend management. These are just a few of the challenges facing procurement managers and executives in the year ahead. In this podcast, spend management industry veteran Hari Candadai with Ariba discusses the results of recent research into the top-of-mind priorities among procurement professionals around the globe. Learn about best-in-class approaches to demonstrating the impact of spend management to corporate leadership, increasing user adoption, leveraging spend data and more.
Click the Play button below listen.