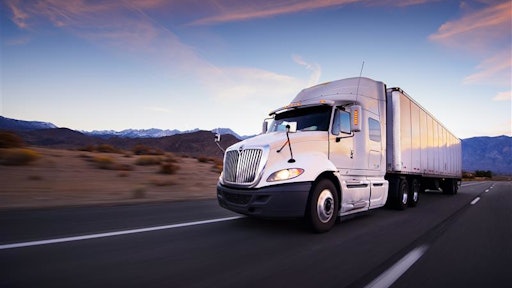 Dell/Adobe Stock
Warehowz introduced a direct-to-consumer (D2C) solution powered by Etail Solutions. This integration comes to the rescue as the supply chain weathers challenge after challenge. With the D2C, retailers can manage sales, view inventory, minimize costs and connect to sales channels all in one place. Access to D2C requires a Warehowz network account.
"Retailers are facing increased pressure to deliver their goods into the hands of consumers faster than ever before, while managing costs," Darrell Jervey, founder and CEO, Warehowz says. "This often requires placing goods as close to the end customer as possible, often through multiple fulfillment partners. It isn't easy to constantly find new warehouses, as well as manage costs, data, and inventory. This D2C solution gives sellers the flexibility to scale their warehouse network outside of large commitments and cumbersome contracting, all in one place."
According to a McKinsey survey, 75% of retailers intend to offer two-day delivery or faster by 2022 to meet online consumers' expectations. 90% of online shoppers in the U.S. want free two-day shipping and will shop elsewhere if it is not offered.
From PR Newswire:
Provides the ability to manage orders from various channels in a single system
Enables companies to view inventory across multiple warehouses and 3PLs
Minimizes costs by optimizing which locations to route orders from and how to ship most efficiently
Leverages data to fuel profitability and growth, including strategic pricing decisions, purchasing and replenishment, planning and more
"In today's economy, it's all about speed," Jervey adds. "To effectively fill orders to the consumer's satisfaction, a retailer may need as many as 10 warehouse locations to reach 80% of the U.S. population with 2-day delivery. Our D2C solution will help brands to maximize efficiencies by tapping into affordable, on-demand warehousing that connects them to the largest network of 3PLs and over 1,500 warehouses in all 50 states."