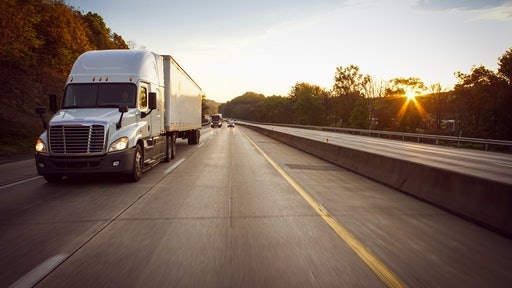 stock.adobe.com
Loadsmart has launched a new mode optimization capability that offers multiple bookable rates for a single truckload shipment instantly. The update provides necessary information for shippers, displaying the most cost effective and environmentally sustainable information necessary to select from.
The offering reimagines the dynamics between shippers and brokers, further improving logistics execution. The new feature goes beyond the confines of mode and load type in order to identify the shipments that are best suited for rail and which routes are flexible enough to for products to reach their final destination.
"While most shippers are aware there is a more efficient and environmentally responsible way to move freight, they have not had the analytics to easily source alternative modes, until now," says Felipe Capella, president and co-founder at Loadsmart. "We're creating a destination where shippers, enabled by real-time data insights, are matched with multiple modes to truly optimize their objectives, whether it be cost, efficiency or sustainability."
These valuable insights can help shippers reduce their carbon footprint, save time on rate discovery and avoid FTL tender rejections.
Rather than having to seek multiple quotes for FTL and rail options,

Loadsmart

saves time by providing the data and intelligence necessary to instantly compare options and make the best decision with no additional rate discovery.

Loadsmart

specialists are available to help customers determine and select the appropriate mode, depending on the value placed on environmental impact and cost.