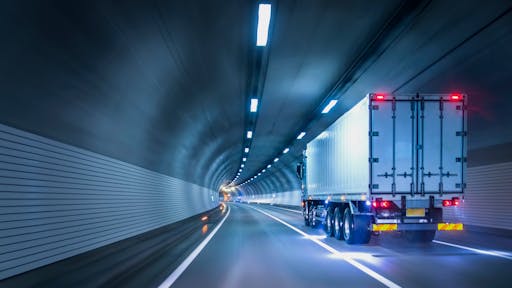 Getty Images
GNB Industrial Power is making it easier than ever to manage batteries, chargers, gateways and more in the cloud as the company releases a new suite of IoT-enabled decision-support software for companies. The software allows companies to design and deploy the latest battery and charger technologies to maximize their performance through the GNB Cloud.
The latest version of the GNB Cloud also allows dealers to search for better tools to deploy connected IoT systems and provide customers with online asset management.
"As electric fleets increasingly become the choice for internal logistics, companies need ways to quickly evaluate the newest battery and charger solutions and ensure that their fleets are future-ready," says Matt Gould, Vice President, Marketing, Sales & Service, GNB Industrial Power – Americas. "GNB Cloud is designed to make these decisions easy by giving companies the ability to test options before deployment and providing actionable data for fleet managers to run smarter operations."
Dealers can now easily manage their customers' batteries and chargers to offer them enhanced services such as Power by the Hour, where customers are charged monthly based on their level of usage.
Companies can now easily "see" and manage all of their motive power assets online, whether they have 10 or 10,000 assets across one or 1,000 sites.