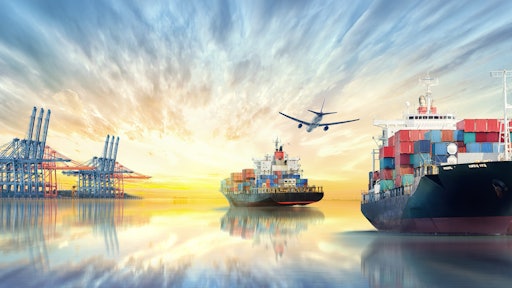 enanuchit - stock.adobe.com
Passport Shipping acquired Access Worldwide Inc. to expand cross-border logistics.
"This is great news for the customers of both companies as it provides value-added capabilities and services to each," says Alex Yancher, founder and CEO of Passport. "By combining our capabilities, we'll be able to elevate the quality of our products, gain access to better shipping rates and expedite transit times."
From PR Newswire:
Passport can now leverage Access Worldwide's logistics relationships, including critical first-mile trucking providers and customs brokers to build out and optimize a global supply chain.