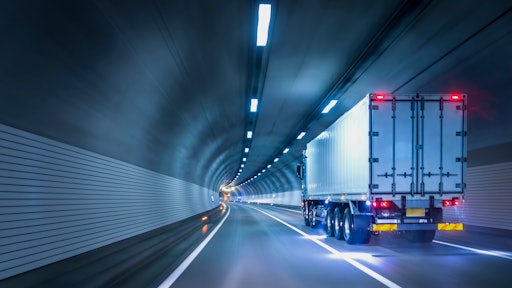 Getty Images
Delivery Drivers Inc. announced a new payment platform for DDI driver-partners to access their payouts daily through a digital wallet. The technology is powered by Branch.
"With Branch, DDI provides independent contractors instant access to payouts with no charge to our clients or partners. And with the ability to receive payments on weekends, it's a game changer," said DDI's owner and CEO Aaron Hageman.
This simple, digital solution allows driver-partners to claim their Branch Wallet and link it to Apple Pay or Google Wallet on their smartphones.
The payment platform also offers driver-partners the ability to request a physical card and transfer money to another bank account with no additional fees.