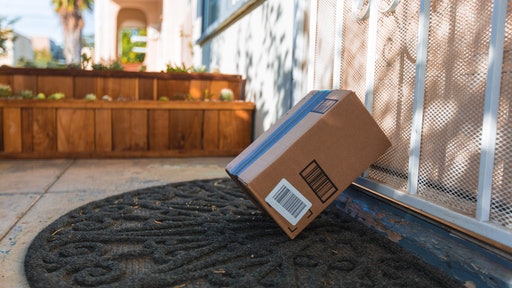 Getty Images
The 357 Company launched 357 Kerbsyde, a last-mile direct-to-consumer(D2C) and business-to-business (B2B) delivery designed to ship high-value, sensitive and tightly regulated or short-deadline products.
"Last-mile transportation is seeing explosive growth, and we have positioned Kerbsyde to capitalize on this opportunity for D2C and B2B," says Brandon Goehl, co-founder and chief strategy officer. "We listen, then execute. Kerbsyde will help fill the massive last-mile transportation gap created by the boom in e-commerce over the past decade that grew exponentially during COVID lockdowns and continues to surge. In addition, thanks to our expertise in cannabis and hemp, we're ahead of the game in filling the D2C hemp delivery gap left when many major carriers, such as UPS and FedEx, ceased shipping of all or nearly all hemp products due to the Federal PACT Act legislation. The PACT Act increased regulations on vapes and many hemp products, resulting in a negative impact downstream for the hemp supply chain."
From Yahoo! Finance:
357 Kerbsyde is in position to ship raw materials and parts to manufacturers, distribution and fulfillment from manufacturers to retailers and vice versa, licensed hemp CBD products and more.
357 Kerbsyde provides an efficient last-mile delivery option, just as the U.S. Postal Services announces plans to slow first-class mail delivery.