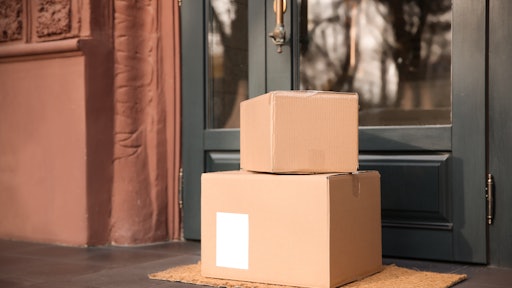 stock.adobe.com
PICKUP has raised $15 million in its latest Series B funding round led by NewRoad Capital Partners. Existing investors TDF Ventures, Noro-Moseley Partners and Florida Funders also participated in the round.
The company will use the latest funding round to expand its geographic reach and scope of services, further accelerating its rapid growth. PICKUP has expanded its fulfillment capabilities to meet its customers' increasing expectations for fast, convenient delivery service.
"Businesses today require a friendly, easy and reliable last-mile delivery solution, and that's exactly what PICKUP provides," said Brenda Stoner, Founder and Chief Good Guy, PICKUP. "PICKUP helps our customers provide advanced Buy Anywhere Delivery Anywhere (BADA) experiences. This funding will allow us to expand our services, enabling more brands and retailers to offer exceptional delivery."
Since the launch of

PICKUP

Enterprise in 2020,

PICKUP's

customers have seen a 2X increase in basket sizes and a 23% conversion lift with Buy Online, Deliver From Store (BODFS).

PICKUP

is able to provide fulfillment capabilities for everything in a retail partner's catalog while managing the end-to-end customer experience.
By integrating with

PICKUP's

Enterprise delivery API, retailers instantly access a powerful on-demand delivery network, providing white-glove and contactless delivery at a consistently high level of customer experience.