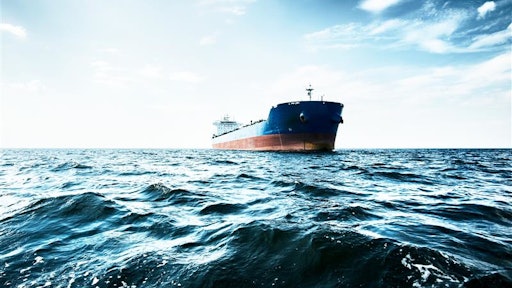 stock.adobe.com
The rise in imports at retail container ports is expected to continue through the end of the summer as workers aim to meet consumer demand, according to a report by the National Retail Federation.
"We've never seen imports at this high a level for such an extended period of time," NRF Vice President for Supply Chain and Customs Policy Jonathan Gold said. "Records have been broken multiple times and near-record numbers are happening almost every month. Between federal stimulus checks and money saved by staying home for the better part of a year, consumers have money in their pockets and they're spending it with retailers as fast as retailers can stock their shelves."
The surge in imports that first began last August created months of delays at ports, which have struggled to keep up due to the Coronavirus disease (COVID-19) pandemic. However, cargo is rebounding as the current forecast remains at or above 2 million TEU mark for 11 out of 13 months by this August.
Imports hit their lowest point in four years last March – 1.37 million Twenty-Foot Equivalent Units – as the economic effects of the coronavirus pandemic began to take hold.
Only 17 ships were reported waiting off LA/Long Beach – the nation's busiest port complex – in recent days, compared with about 30 ships a month ago
U.S. ports covered by Global Port Tracker handled 1.87 million TEU in February, the latest month for which final numbers are available.
The first half of 2021 is forecast at 11.99 million TEU, up 26.9% from the same period in 2020, which experienced a major decline in imports due to COVID-19.