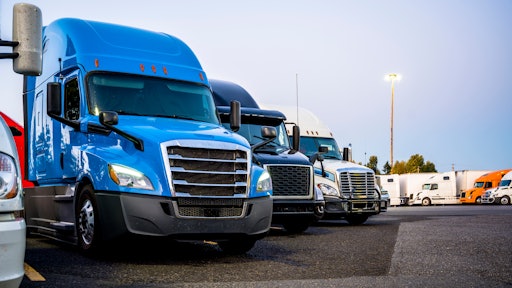 vit AdobeStock_305392012
In the 12 months ended Nov. 15, both deal value ($195 billion) and deal volume (264) in transportation and logistics (T&L) declined when compared to full year 2021 (FY21) by 16% (value) and 24% (volume), respectively, according to new research by PwC.
An acceleration in e-commerce and pressure on global supply chains drove up demand for T&L services and freight prices during the pandemic years, and M&A followed.
"Deals activity in T&L softening in FY22 as participants recalibrated expectations for the impact of COVID-driven changes to the sector and digested the prospect of a more challenging economic environment," says Darach Chapman, transportation and logistics deals leader at PwC.
From PwC:
Deal volume began to drop in Q3 of this year, and Q4 is moving in the same direction. Despite this recent softening, the overall environment will continue to support robust dealmaking into 2023 and beyond.
Global players whose results were boosted during the pandemic are using this time as an opportunity to vertically integrate and expand onshore capabilities in foreign locations.
Participants who suffered in the battle for capacity over the past two years are taking steps to reduce their exposure. Technology innovations in the sector continue to drive deals and support integration synergy opportunities.
Labor shortages and the inexorable advance of e-commerce are encouraging companies to explore inorganic growth agendas despite the overall economic headwinds.
The past two years have brought considerable new capital to the sector, along with technologies, new players and an updated, somewhat defensive view of capacity and supply chain. Participants are currently projecting and anticipating the post-COVID-19 logistics environment and deciding where to compete and where to drop back, mapping out divestiture plans accordingly.
Smaller players are evaluating the cost to compete in that future state — whether that comes in the form of technology, labor or capital — and are weighing that against today's valuations and divestiture opportunities.
Once the market recalibrates, expect technology innovation and the increased importance of supply chain in the overall customer experience to continue to sustain deal activity in this space.