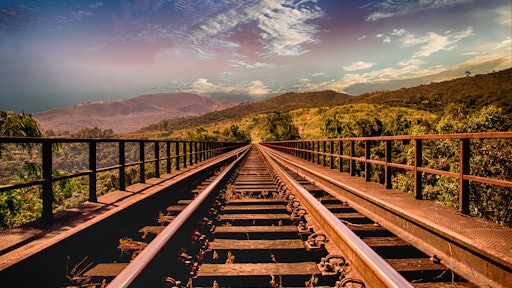 Pexels
Rail shipments are down this year and will only continue to drop as the trade war goes on.
According to the San Francisco Gate, CSX and Union Pacific have reported a decrease in freight hauling during the second quarter. Bad weather and flooding has severely impacted crop production, which also effects rail shipments. So, officials are predicting that freight volumes will fall further for the remainder of the year. 
Meanwhile, there has been a decline for almost every category of product this year, SF Gate reports. Florida's CSX is moving less coal because natural gas prices have dropped, while the trade war was cited as cutting into shipments. Imports dropped 31.4 percent last month and exports to the U.S. fell 7.8 percent as well.