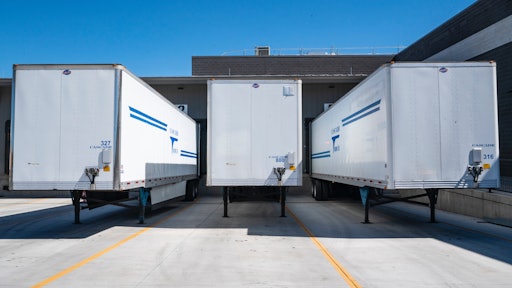 Pexels
SensiGuard released its quarterly cargo theft analysis, reporting that there were a total of 144 cargo thefts, raising by 25 in the U.S. during the first quarter. Each theft reportedly averaged at $116,717, increasing value by 1 percent per theft.
According to the report, miscellaneous freight was the most-targeted during the first quarter, making up 17 percent of total thefts. Food and drinks and home and garden products tied for third just under 15 percent of all thefts.
Meanwhile, 25 percent of thefts occurred in California, taking the top spot. Texas and Florida followed with 12 percent each.
The report found that thefts sought out full truckloads with at least 60 percent of thefts averaging at a loss value of $82,337.