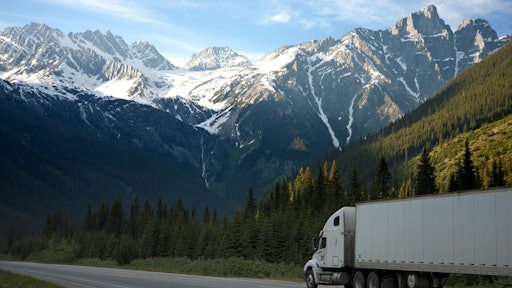 Pexels
Digital freight marketplaces that typically connect shippers and truckers online are becoming more physical by offering equipment that is needed to move loads, The Wall Street Journal reports. 
Companies like Convoy and Uber Technologies's Freight division have launched fleets of trailers that shippers can preload to speed up cargo transfers. In addition, J.B. Hunt Transport Services has begun testing a similar "drop-and-hook" service that allows truckers to hitch their vehicles to already-filled trailers through its digital brokerage platform. 
Moving toward physical options is a change for a sector that is typically known for using technology to match shippers and truckers. With the new services, truckers can pick up trailers that are already loaded with goods and drop them at destination facilities instead of waiting for workers to load and unload cargo. The Wall Street Journal reports that the process can shave hours off the time that it usually takes drivers to start and complete freight deliveries. 
By tapping into shared trailer pools, independent truckers and smaller carriers gain access to additional trucking capacity at a lower prices, while drivers who are paid by the mile spend more time on the road.