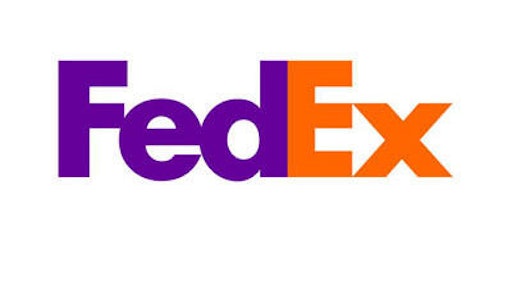 Executives at FedEx have expressed concerns in the global economy.
According to CNBC, the company reported declining international revenue as a result of unfavorable exchange rates and trade tensions.
FedEx also reported weaker-than-expected third-quarter earnings and revenue, cutting its full-year guidance. Following the reports, shares fell more than 4 percent.
International business was weakened during the second quarter, especially in Europe. Meanwhile, FedEx Express international was down because of higher growth in lower-yielding services and lower weights per shipments, CNBC reports.
To make up for lower revenue, FedEx has started a voluntary employee buyout program and limited its hiring while also "limiting discretionary spending."
According to CNBC, FedEx shares dropped 27 percent in the past year.