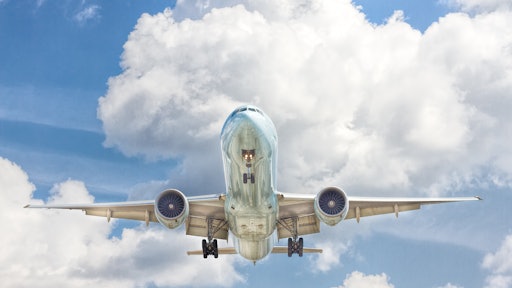 Photo by Ethan McArthur on Unsplash
After a deadly crash in Ethiopia earlier this month that killed over 100 people, Boeing has paused deliveries of its 737 Max model planes to customers. This is the second fatal crash of the model plane in less than six months. Back in October, the same model plan from Indonesia's Lion Air crashed, killing 189 passengers.
Numerous countries, including the U.S., grounded the plane this week.
According to CBS News, Boeing had planned to increase total 737 production to 57 per month earlier this year as it goes through an order book of more than 5,000 737 Max models to be delivered. The company is still reportedly making older 737 NG versions and will continue to deliver them.
Halting all 737 Max deliveries could cost Boeing $5.1 billion in just a two month period. Already, Norwegian Air is seeking compensation from the company for lost revenue from its grounded planes.
Since the Ethiopia Airlines crash last week, the company has lost $25 billion in market value.