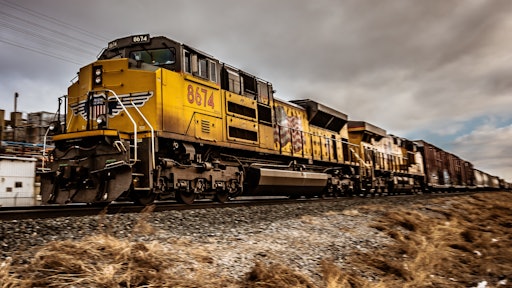 Photo by Brett Sayles from Pexels
BNSF has broke ground on its newest logistics center in Hudson, Colorado.
According to Progressive Railroading, the Logistics Center Hudson will help customers more easily reach Denver and surround markets through rail-served sites.
The center will feature 15 sites for customers that want to ship via individual rail cars and a unit-train site for customers that want to ship entire trainloads.
"Establishing logistics centers, including the one in Hudson, is the latest way we are working to make sure new, existing and potential customers who want to locate on rail in a densely populated, growing industrial market have the option to do so. By purchasing and developing land in advance, we can help our customers save time and money when they are looking to expand or relocate their facility," says Colby Tanner, BNSF's assistant vice president, economic development.