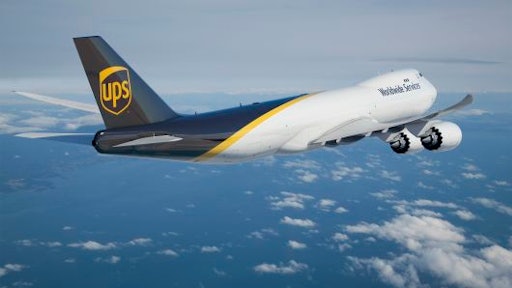 In order to relieve some trade impact, UPS has begun processing export shipments on Saturday in order for U.S. retailers to gain a day on overseas e-commerce deliveries, Bloomberg reports.
"One day makes a big difference when it comes to your international customers deciding to place an order," says Nando Cesarone, president of UPS International to Bloomberg. "We're seeing significant opportunities for U.S. businesses, especially small and medium sized online retailers, to export their quality products to high-growth international markets."
UPS believes that there's plenty of room for American businesses to expand exports as less than 1 percent of the 30 million U.S. companies have export sales, and of those companies, 58 percent export to just one country.
Offering the Saturday service is a way for UPS to boost profit margins while also focusing on small-business and health-care customers.