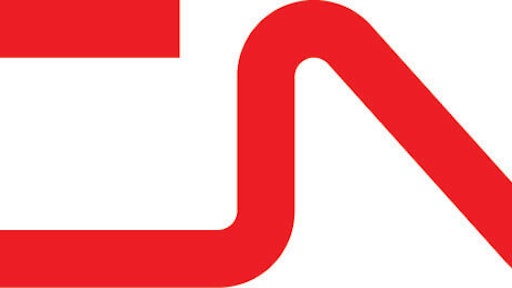 Canadian National Railway has put in an offer to buy the largest shipping terminal in Eastern Canada, according to Financial Post. The bid is in hopes to capture some of New York's container business.
CN reportedly has a partner in its bid for the Halterm terminal, but at the time of this publication no name has been announced.
If the company is successful in its bid it will make changes to the business model of the terminal's container and rail operation, Financial Post reports. CN plans to expand the terminal capacity to service two large ships and to handle trains with a minimum length of 3,700 meters. Haltrem can currently handle the largest container ships one at a time.
Financial Post reports that if CN and its partner are successful in buying the terminal it is unclear how an expansion would be funded. Transport Canada recently reject the HPA's request for $225 million for the estimated $500 million dollar of Halterm expansion.