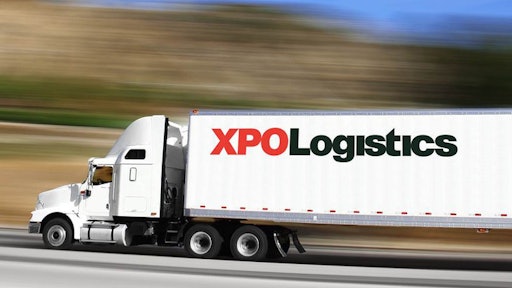 XPO Logistics is expecting hire an additional 8,000 workers for the peak holiday season. As of August, the company's retail logistics volume was 20 percent higher than 2017, driven by the rise of e-commerce and demand for omnichannel retail fulfillment.
"We're ramping up for the holiday season and another significant increase in e-commerce activity. We expect to add 8,000 seasonal jobs before November - a significant increase over last year's holiday hiring. Our modern warehouses are filled with automation that is an attractive choice for workers and helps us to be as productive as possible for our customers," says president of XPO Logistics Troy Cooper.
The announcement comes after both Macy's and Target said that they were upping the number of warehouse workers this holiday season.
XPO reported strong second quarter gains in its global logistics segment due to growing demand from e-commerce and industrial customers.