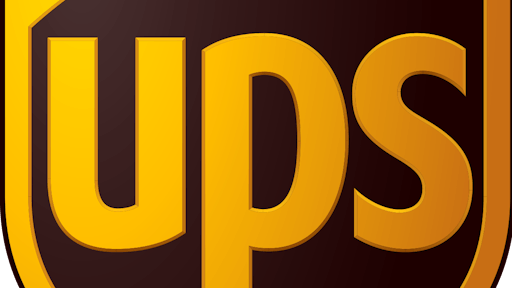 UPS unveiled its plan to boost business yesterday by targeting medicine and health products.
"We're going to participate in richer pools," UPS chief marketing officer Kevin Warren said at an investor conference.
Additionally, UPS is aiming to expand to international growth, and participate further into the growth of e-commerce. The company will also costs by operating more efficiently as well.
According to Market Watch, the company will cater to more profitable customers, however, they will do so while facing criticism from analysts the believe carrying millions of packages from large shippers will squeeze margins.
After the announcement, shares fell 2.9 percent.
Reuters reports that the company earned most of its spending from its three-year capital investment project to automate package processing, helping it better manage package volumes. UPS is opening large automated facilities in Atlanta, Salt Lake City and Dallas to handle the rise in e-commerce packages. Within the next two years the company expects all of its packages to be processed in automated sites.
UPS is focusing on reliability during the peak season this year, hoping to handle 400,000 more pieces per hour than it did previously. Market Watch reports that in the past the company focused primarily on overall volume, but will focus on where the packages are coming from and where they are headed this year.