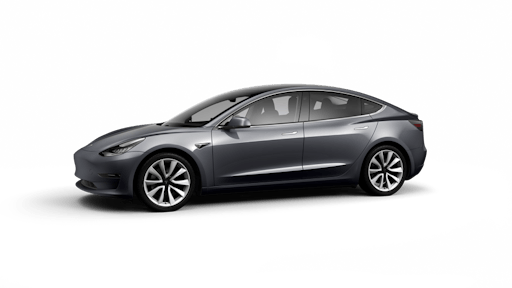 Tesla is planning on simplifying its manufacturing by removing two paint colors from the menu of colors.
Moving 2 of 7 Tesla colors off menu on Wednesday to simplify manufacturing. Obsidian Black & Metallic Silver will still be available as special request, but at higher price.

— Elon Musk (@elonmusk) September 11, 2018
Obsidian Black Metallic and Silver Metallic are reportedly getting removed so that the company can catch up on missed production deadlines and fulfill orders already placed by consumers who want their new Model 3.
Tesla CEO Elon Musk tweeted saying that any color beyond the Solid Black would come at an additional cost, but it is unknown how much extra.
The company is planning on continuing to stock parts for customers in each color in the event that they need to be repaired.
No, service will stock all colors

— Elon Musk (@elonmusk) September 11, 2018
Musk has made it a goal to produce 6,000 Model 3 cars a week, however, due to manufacturing restraints the company has only been able to produce 3,500.