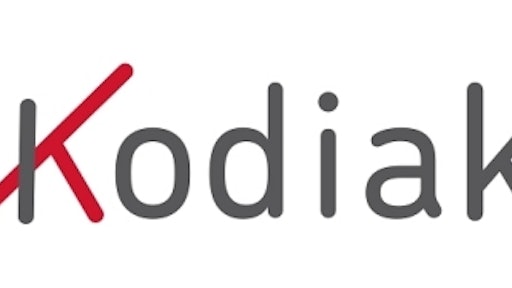 Kodiak Robotics, a semi truck startup, received $40 million Series A funding, Forbes reports.
Former Uber executive Don Burnette and ex-venture capitalist Paz Eshel co-founded Kodiak Robotics to compete for business in autonomous long-haul trucking. Forbes reports that the startup will use the funds to hire more engineers and field a test fleet of AI-enabled big rigs loaded with laser Lidar sensors, radar, cameras and computers.
Kodiak is focusing solely on automated trucks, and while there a lot of complexities, it plans to solve the long-haul self-driving trucking problem.
As the driver shortage continues, companies are scrambling toward and autonomous tech solution. According to Forbes, long highway runs are easier for AI-enabled autonomous systems to master compared to city streets.
Kodiak's announcement comes just a week after Uber decided to close its self-driving truck program. The company said in a statement that is shifting its focus to just automating cars for the time being.
Forbes reports that it is unclear which shipping partners Kodiak will work with when it deploys its initial test fleet.