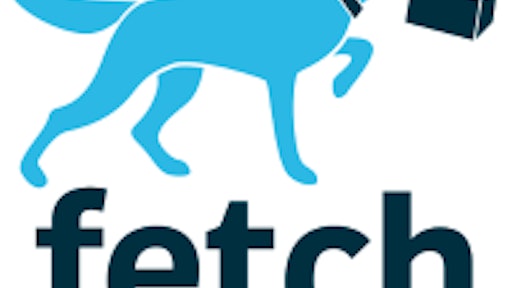 Fetch Package has raised $3 million in venture funding to expand its solutions for handling e-commerce package delivery to apartment buildings, DC Velocity. With the funding, the company will expand its service to Houston and Austin, Texas to develop its software platform and enable additional delivery services.
Currently, the company accepts packages at local warehouses and provides scheduled door-to-door delivery to residents. According to DC Velocity, Fetch accepts packages that range from food to furniture and use UPS, FedEx, USPS and DHL as carriers.
E-commerce has been dominating the delivery sector, and companies are constantly trying to find ways to manage the piles of parcels that need to be delivered. DC Velocity reports that Fetch is taking a different approach to the challenge so it can save money for property managers by taking over the last-mile delivery stage entirely.
"The e-commerce explosion has flooded apartment buildings with packages, and the [property management] industry is looking for a way to get out of the package business," Michael Patton, Fetch founder and CEO said in a statement.
To read the full original article, please click here.