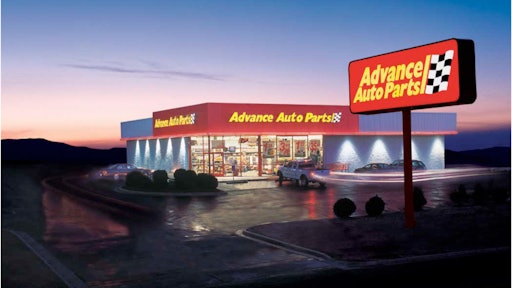 Fuel prices took an unexpected jump in the last quarter, slamming on the brakes of the profitability at Advance Auto Parts, the Wall Street Journal reports.
The company's gross profit margin reduced by 54 basis points due to higher energy costs.
Advance Auto Parts' supply chain was also gummed up due to transportation costs as well as higher fuel prices. Since the driver shortage started, a series of companies have pointed toward that and higher fuel costs as a factor for pressuring results.
According to the Wall Street Journal, average regular retail gas prices across the U.S. reached $2.92 a gallon, the highest level since 2014. Production cuts by major oil exporting countries have cause the spike in prices.
In the latest quarter, Advance Auto Parts reported net sales slipped slightly to $2.87 billion from $2.89 billion during the same period last year. The Wall Street Journal reports that comparable store sales dropped 0.8 percent.