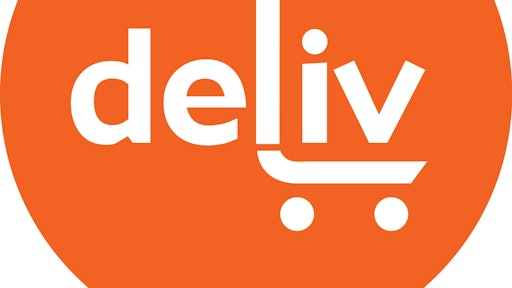 Deliv announced that it will enable Shopify retailers to offer scheduled, same-day delivery to customers. Deliv currently partners with retailers like Macy's Best Buy and PetSmart.
Deliv is an assets-free logistics company, so retailers are just one place of where storage is. If a brand doesn't have storage of their own, the company will partner with third-parties.
The company relies on over 1,000 contractors for deliveries and has a network of 10,000 of delivery drivers.
The announcement comes shortly after UberRUSH decided to close its business.
To read the full original article, please click here.