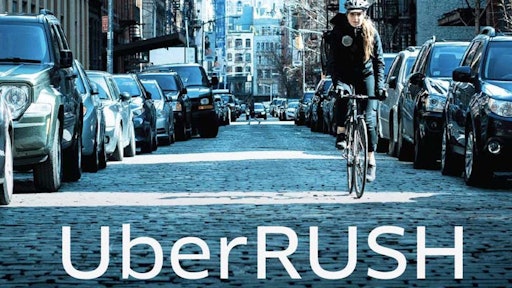 Uber will close its on-demand package delivery service for merchants on June 30, 2018. UberRUSH currently serves in New York City, San Francisco and Chicago.
UberRUSH allows users to request package delivery of items no more than 30 pounds in size. Last year, UberRUSH stopped serving restaurants, instead encouraging businesses to utilize UberEats.
The company disclosed the news to customers via email saying, "At Uber, we believe in making big bold bets, and while ending UberRUSH comes with some sadness, we will continue our mission of building reliable technology that serves people and cities all over the world."
To read the full original article, please click here.