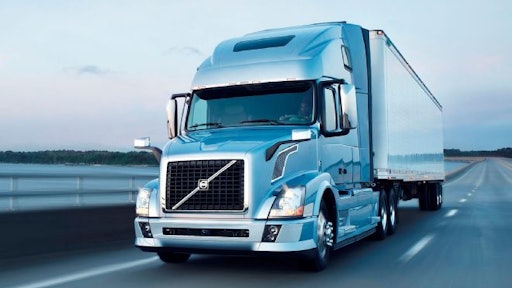 Freight companies ordered trucks at a record pace during the first quarter, hoping to meet the ever growing demand.
In the first three months of the year, almost 134,000 trucks were ordered, doubling the amount from the first quarter of 2017, according to FTR.
Figures suggest that orders are lagging behind the growing U.S. freight demand. The gap between demand and capacity led truckers to increase prices, giving fleet owners more cash to replace older vehicles. DAT Solutions reported average rates on the spot market were up one-third in March compared to a year ago.
Companies also benefited from the tax law that went into effect in January, helping invest in their company.
The growth in orders pushed backlogs at truck makers to a three-year high.
To read the full original article, please click here.