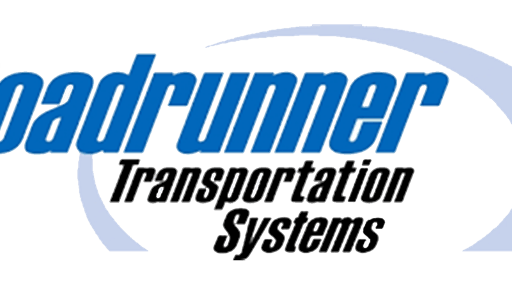 Roadrunner Transportation Systems Inc. is expecting to be up to date on its financial reporting by the end of the quarter. The company is currently overhauling its operations under a new management team.
The trucking company said last year it would restate earnings from 2014 to 2016 after disclosing accounting problems. An internal investigation widened the scope to include reporting periods from 2011. The investigation also found accounting errors and weaknesses in the company's internal control over financial reporting.
Roadrunner's revenue increased 3.3 percent last year, upping to $1.53 billion. The company's operating loss slimmed to $14.1 million, down from $352.5 million the previous year.
To read the full original article, please click here.