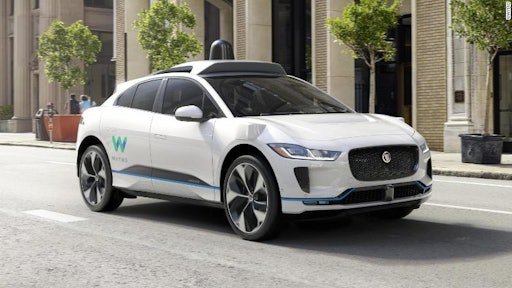 Waymo CEO John Krafcik announced a new model of car powered by its self-driving technology. The company has partnered with Jaguar Land Rover to bring the first premium self-driving car to the public.
The car development company plans to create 20,000 unites to be used for Waymo's public self-driving service over the next few years. The service will be able to offer 1 million rides per day.
The Jaguar Land Rover model will have a large battery, allowing the car to drive all day. The partnership will also give Waymo the chance to bring self-driving cars to Europe. Waymo is planning to start testing the self-driving cars in Phoenix later this year and will expand to more cities within the next two years.
Waymo's announcement comes at a time of controversy for autonomous vehicles. Uber's self-driving car was featured in a fatal accident last week and has since halted its testing.
To read the full original article, please click here.