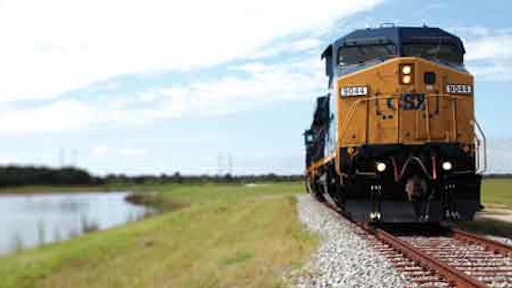 CSX corp. is slowing down spending as the freight railroad extends the overhaul set in motion by its former chief executive.
CSX is planning to cut annual capital expenditure by 20 percent over the next few years. The company will streamline operations by eliminating "tens of thousands" touches the railroad has in its network. CSX plans to reduce jobs too, cutting down the workforce to 21,000 by 2020. The cuts aren't happening because CSX is deferring maintenance. The company is replacing more rails and ties this year than in previous years. The railroad isn't planning on buying new locomotives or railcars, and choosing to spend on an electronic safety system. The safety system could have prevented the deadly crash that occurred on a CSX track in South Carolina last month.
The spending levels would allow CSX to maintain its current infrastructure, but it would be difficult to sustain past 2020.
To read the full original article, please click here.