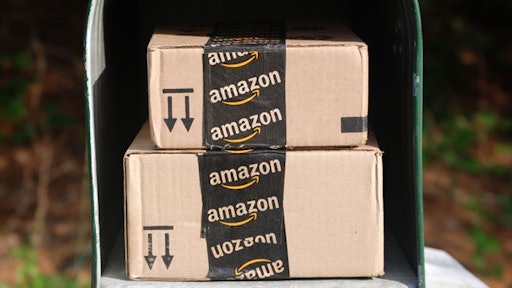 Amazon is launching its own delivery service, creating a new rivalry with UPS and FedEx.
The new service, Shipping with Amazon, will pick up packages from businesses and deliver them to customers. The new delivery services is expected to rollout in Los Angeles in the coming weeks with more cities to follow shortly after.
After the announcement, shares of UPS and FedEx sharply lowered. UPS is still said to be a partner of Amazon, however.
To read the full original article, please click here.