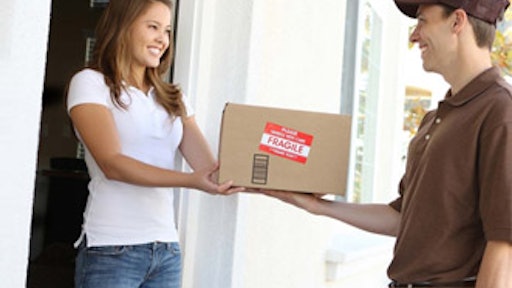 Nearly 17 percent of all U.S. retail sales will be made exclusively online by 2020, creating high expectations of deliver experiences. With more than 64 percent of households being Amazon Prime members, consumers are used to expecting free shipping charges for their two day deliveries. The pressure is on to retool technology for the fleet industry to meet these high expectations.
Fleet management systems are supporting more relay operations due to the ELD mandate, as well as growing e-commerce. Companies like BOLT are increasing their relay operations by using semi-trucks with double trailers. Other carries are dispatching deliveries to a city near a drop yard and then a pair of domiciled drivers will hook up trailers to make the final deliveries. It is also becoming a common trend for carriers to add cross-docking functionality and offer multiple-stop pick-ups and deliveries to their routes.
Companies are also looking for new mobile capture solutions. Final-mile deliveries require drivers to collect information outside the truck, such as electronic signatures. Mobile data capture solutions are needed to create a more efficient invoicing process, so taking pictures of deliveries has become an important part of delivers. With photographic evidence, people aren't able to claim that packages were stolen or damaged.
To read the full original article, please click here.