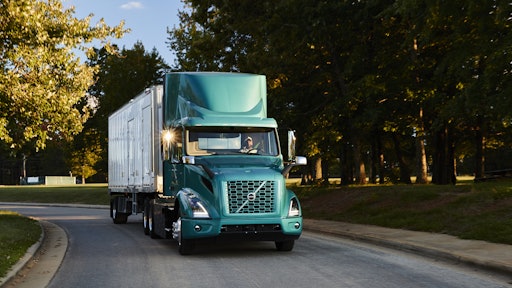 Uber Freight
Uber Freight unveiled Uber Freight Exchange, a new software solution that brings shippers and their carriers the data, insights, and functionality needed to seamlessly secure capacity for contract freight.
With built-in communication tools, easy-to-use bid functionality and historical performance reporting, Uber Freight Exchange gives logistics teams and their partners the ability to unlock operational efficiencies, strengthen relationships, and safeguard their operations—all in one tool.
"Moving the contract freight ecosystem out of spreadsheets and online benefits every player in the transportation industry," says Nick Hubbard, product manager for Uber Freight Exchange. "But only Uber Freight can put one of the largest digital carrier networks in the US at shippers' fingertips during a bid. There is enormous short-term and long-term value we can unlock by matching the right carriers to the right contract lanes."
Key takeaways:
This new contract procurement tool streamlines and automates shippers and carriers' contract freight procurement strategy and operations all in one place. Shippers can run contract bids of any size, from start to finish, and download pre-configured routing guides and rates for their transportation management system (TMS).

Uber Freight

Exchange enables enhanced onboarding, communication, and reporting, and allows companies to tap directly into

Uber Freight's

vast diverse carrier marketplace and run bids for their contract freight with ease.