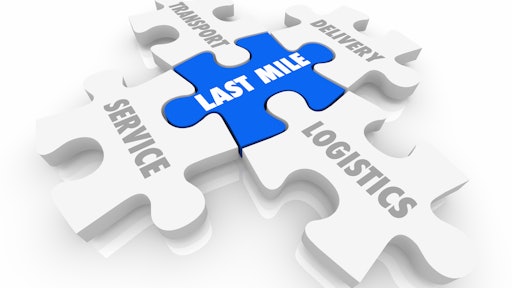 iQoncept - stock.adobe.com
Fleet Enable introduced a forecast tool software that predicts the future for final-mile delivery operators.
"Over the course of the last two years, the general population has become all too familiar with the fragility and uncertainty of the supply chain," says Krishna Vattipalli, CEO of Fleet Enable. "In this fast-growing market, the transportation/logistics sector needs this kind of tool."
From Fleet Enable:
 The Fleet Enable intelligence tool forecasts everything from warehouse volume shifts to revenue growth for final-mile carriers.
Real-time data evaluates company performance; identifies patterns and anomalies in markets; forecasts volumes for each shipper; analyzes driver performance; and predicts delays in deliveries and appointments. 
"This new technology provides deeper insights on various aspects of the final-mile business," sys Vattipalli. "It can directly drive changes in business processes, and day-to-day decision-making and also aid in planning for the future."