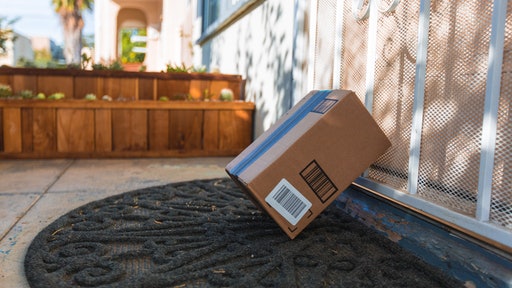 Getty Images
Locus' newly launched order-to-delivery dispatch management platform is designed to help enterprises seamlessly manage all stages of last-mile fulfillment on a single, integrated platform.
"In today's competitive landscape, quick and on-time deliveries are non-negotiable to customer satisfaction, retention and growth," says Nishith Rastogi, founder and CEO of Locus. "But while many companies might see last-mile logistics as simply a means to an end, they might not realize that optimizing these efforts can actually contribute to the bottom line. From order capture to post-fulfillment, brands that strategically tap the right technology and processes at all stages are able to better service their customers and keep them coming back for more. As we seek to grow and adapt our solutions alongside our customers, our global last-mile optimization platform will be especially critical in unlocking the potential for better business like never before."
From PR Newswire:
Advanced optimization algorithms and intuitive workflow automation learn from previous outcomes to drive more efficient dispatch planning, scheduling and routing and increased visibility, capacity and carrier management under an integrated API-ready solution.