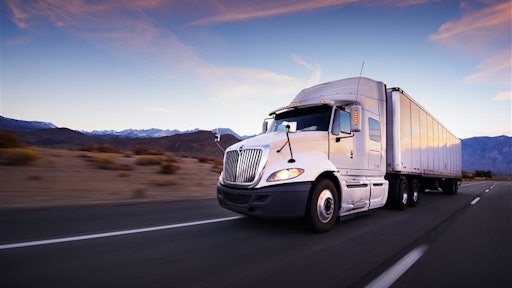 dell - stock.adobe.com
GEODIS announced plans to acquire Keppel Logistics, significantly increasing GEODIS' contract logistics footprint and e-commerce fulfillment services in Singapore and Southeast Asia.
"The acquisition of Keppel Logistics will mark a key milestone in GEODIS' Asia-Pacific ambitions. Keppel Logistics is a well-established regional player, with a strong focus on innovation. Through this acquisition which will combine GEODIS' worldwide leadership with Keppel Logistics' robust local footprint, we believe we can create great value for our customers, facilitating their growth, particularly in the e-commerce Asian market," says Marie-Christine Lombard, CEO of GEODIS.
From GEODIS:
Based in Singapore, Keppel Logistics is a contract logistics specialist with close to 500 employees. Active throughout Southeast Asia, Keppel Logistics owns over 200,000 square meters of warehouse space in Singapore, Malaysia and Australia. The company offers end-to-end B2B and B2C logistics solutions, from warehousing to last-mile delivery, with skills in e-commerce omnichannel service offerings.

This project is a significant step along

GEODIS'

strategic roadmap for the Asia Pacific region, where

GEODIS

currently employs 3,700 people spread over 76 sites. The acquisition will reinforce

GEODIS

as a leading logistics service provider, further expanding its footprint by adding to recent investments in contract logistics sites in India, South Korea and Australia.
"As one of the leading logistics providers, we are continuously looking for ways to evolve the region's supply chain and our clients' e-commerce ecosystem. The acquisition will strengthen our contract logistics and digital omnichannel capabilities, elevate our end-to-end logistics solutions and bring greater value to customers across the region. By enhancing our e-commerce services, we will provide brands with the ability to scale their online presence seamlessly and effectively navigate supply chain challenges to accelerate their growth in this region," says Onno Boots, president and CEO of GEODIS Asia-Pacific.